PACKAGES & PRICING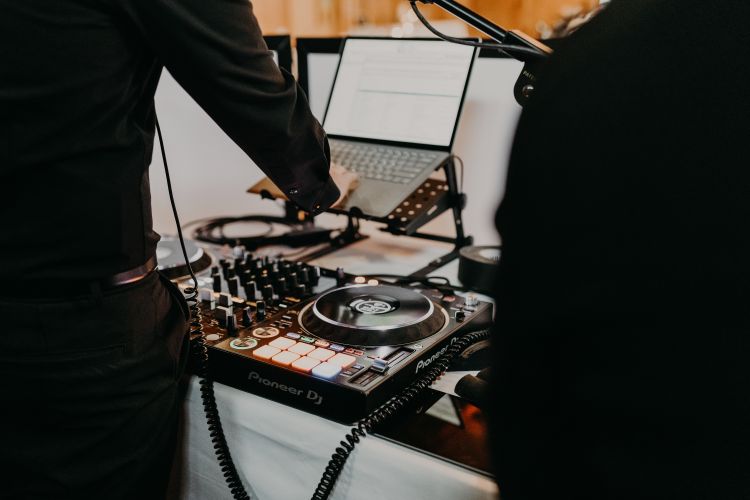 Classic - $1,500
5 Hours of coverage for

one

 location (setup/ teardown is done on our own time).
Audio amplification for your reception, complete with wireless mics & music.
Professional DJ & Emcee services for reception, including customizable music options, crisp sound amplification for the whole room and wireless mics for toasts & announcements.
Dance Floor Lighting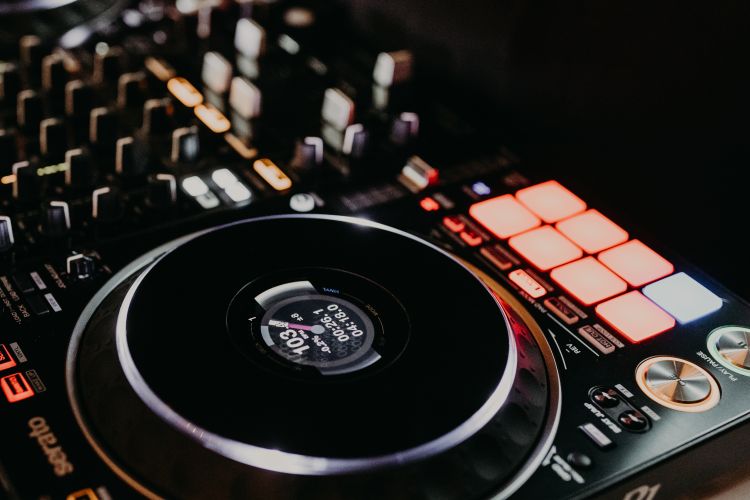 the Complete Collection - $2,300
6 Hours of coverage
Audio amplification for up to

two

locations, including ceremony and reception, complete with wireless mics & music at each location.
Ceremony coverage: Make sure your guests can hear everything, undistracted, with professional grade speakers, wireless microphones and your choice of music for a smooth ceremony.
Professional DJ & Emcee services for reception, including customizable music options, crisp sound amplification for the whole room and wireless mics for toasts & announcements.
Dance Floor Lighting 
Audio
Add a speaker & wired mic for ambient music/announcements at a third location at your venue. This is a popular addition for cocktail hours that will not take place at the ceremony or reception areas.

We'll provide you with a high-quality and fully edited, digital audio recording of your ceremony, speeches and toasts.

Do you have a band performing at your wedding that needs a professional audio setup and mixing? From a solo singer/guitar combo to a full blown rock concert, no problem, we can make it happen!
Other
Coverage hours included in your selected package not enough? No problem, add up to five extra hours. As usual, we'll never charge you for our setup or teardown time.

 We're always down for a road trip! If your venue requires more than 4 hours of total driving time (to and from) we'll charge an extra 50$ per hour. For venues requiring more than 6 hours of driving (to and from), we'll request overnight hotel accommodations. 

Transform your venue with completely customizable color mixing lights. We'll customize our lighting for your venue with both wired and wireless lighting options available. 

Upgrade your reception to a full on party with concert style moving head lights, strobes and laser effects! This add-on comes complete with a talented lighting designer creating a custom and in-the-moment light show for you and your guests.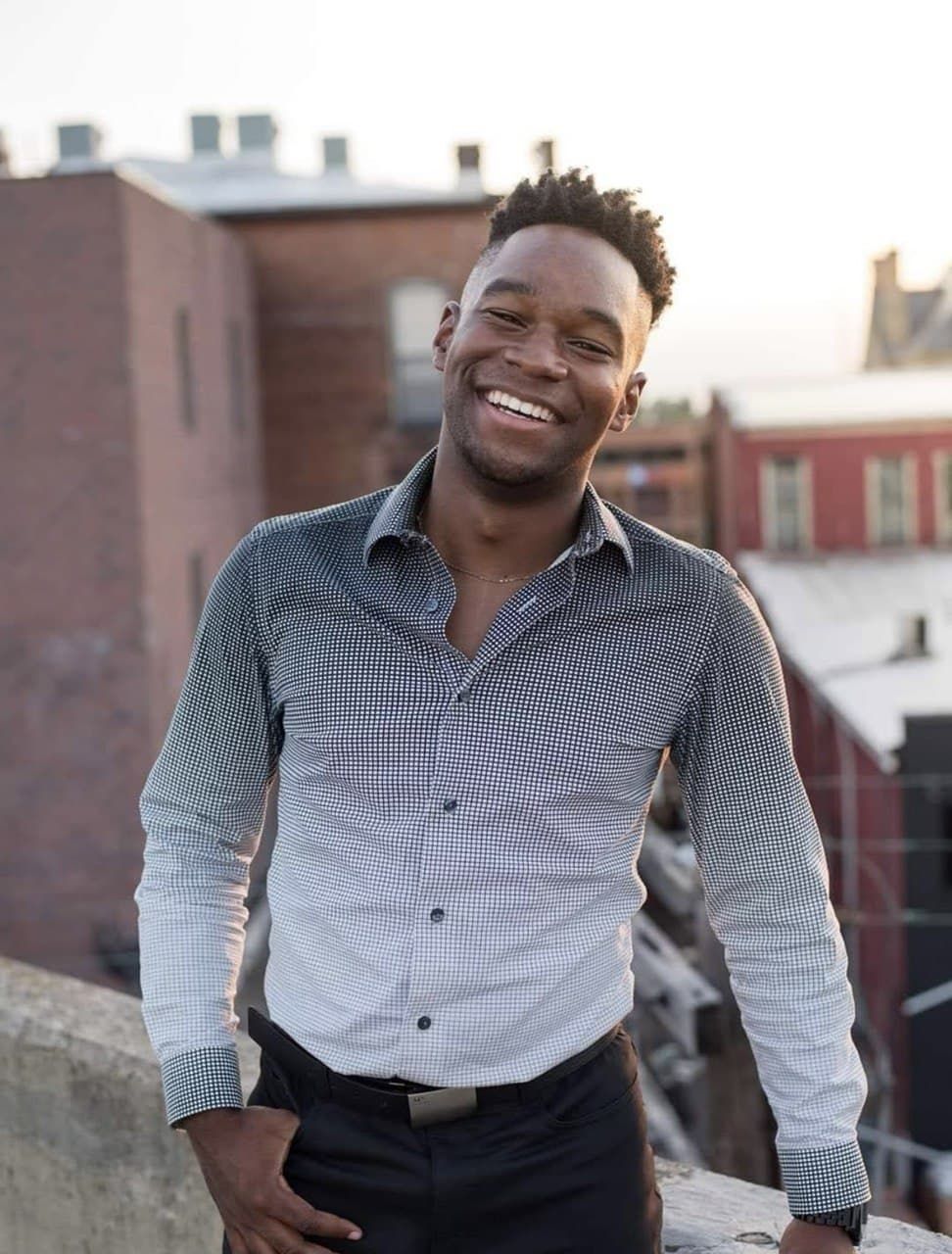 Jared Coad | DJ CODE
At the helm of our Midwest team, you'll find Grand Rapid's own Jared Coad! Jared manages our talent packed roster of DJ's in the Michigan, Indiana and Ohio regions. He brings a level of experience to the table that few can match. Having played shows across the globe (five of seven of the continents, if anyone's counting... also rumor has it he'll play in Antarctica for free if you just pay for travel), Jared has taken part in hundreds of events each year, year after year (270+ in 2019 alone, again, for those of you counting). Jared has worked with some of the top names in the massive world of Christian music, Andy Mineo, Michael W. Smith, For King and Country, Flame and Matthew West just to name a few. 
Jared has a passion and a strong aptitude for event planning, communication and, of course, having fun.  Jared oversees, schedules and often trains our DJ's scattered throughout the Midwest. Jared also directly manages our client communication and planning in the Midwest region and thus works directly with our clients to achieve their exact vison for their wedding day, making him the perfect addition to your wedding vender team!